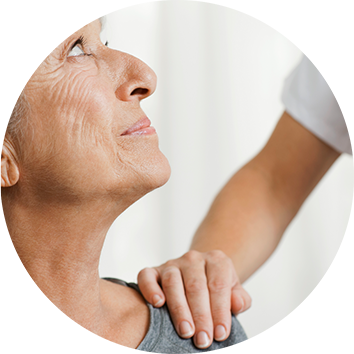 building trust
We are an integrated pharmaceutical company, that performs every step, from research and development to sales.
Our independence enables us to set ourselves international ambitions.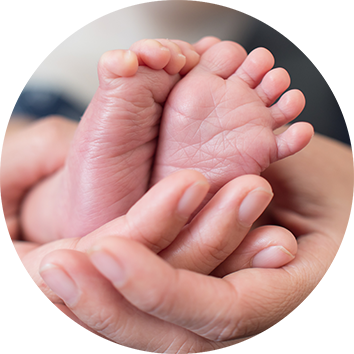 WORKING
FOR LIFE
Our vocation has not changed since the creation of the Aguettant Group. We want to provide every patient with the treatment they need under optimal safety conditions.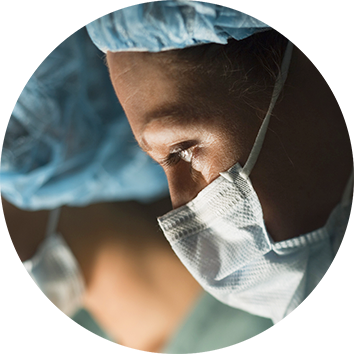 INNOVATING FOR
BETTER TREATMENT
We innovate to develop safe medical practices and to make the everyday lives of healthcare professionals easier with the therapeutic solutions of the future.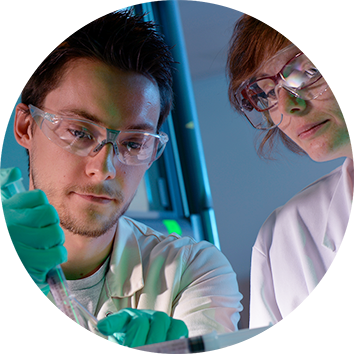 taking action for the world
We help to improve the quality of life of patients suffering from Parkinson's disease, for whom no treatments are available to stop the disease from developing.
A pharmaceutical company focused on patient health
An alliance of pharmaceutical and technological know-how

Depuis le 1er septembre 2019, le Laboratoire Aguettant doit, comme toutes les entreprises de plus de 250 salariés, publier une...
Laboratoire AGUETTANT
1 rue Alexander Fleming - 69007 Lyon
Phone +33 (0)4 78 61 51 41
Fax +33 (0)4 78 61 09 35